Fun Stuff
This is where you will find fun stuff that is related to CA, which need not always be as dry and academic as it is made out to be!
Best song
Best CA Graphic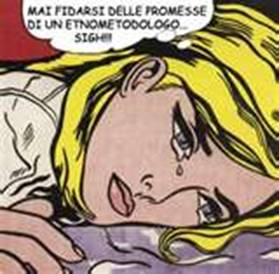 Best incomprehensible, and very rude video in Leicestershire dialect: You have been warned!
😇
If you can't understand him, here's a CA transcript of what he's saying.